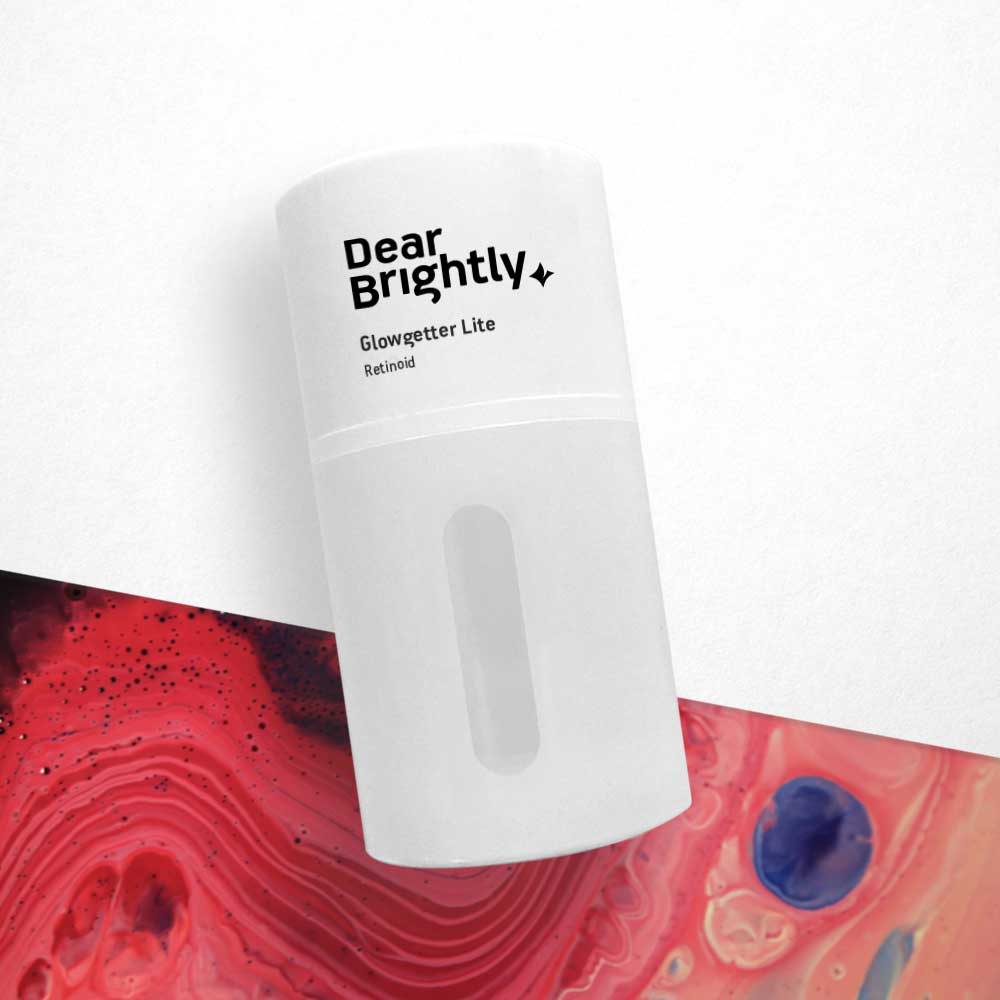 Personalized starter retinoid for sensitive skin or newbies.

Consultation and ongoing

access to your

board-certified medical provider.

Lasts ~2 months ($39.50 per month).
RETINOID CREAM
Get faster, more noticeable results with pharmaceutical-strength retinoids.

Retinoid cream can be used on your face, hands, neck, and chest — for both men and women.

It is proven effective for treating wrinkles, pigmentation, uneven skin, enlarged pores, and acne.

Dermatologists say you can start using retinoids as early as your 20's for preventative and regenerative photo-aging measures. (There is no age restriction for using retinoids, but they are not recommended for children under the age of 13, and we do not accept customers under the age of 18.)

After you checkout, you'll fill out our brief questionnaire (sent to your email), which DearBrightly's own medical professionals use to tailor your retinoid cream strength. We ease your skin into a personalized regimen. And provide you with great instructions.
ACTIVE INGREDIENTS
Tretinoin. Depending on your skin profile evaluation, Tretinoin strengths range from .011% to .02%.
AMOUNT
13 grams. One bottle lasts ~2 months.
WHEN TO USE
Apply at nighttime. Start off once a week then increase to nightly as tolerated. See the instructions that arrive with your product.
SHIPPING
Our retinoid cream ships to California only. You'll receive delivery within 5-7 business days after filling your questionnaire.
CAN I USE INSURANCE?
Insurance does not cover since our medical professionals only evaluate for cosmetic and beauty purposes.
RETURNS
Get a full 60-day refund if you're unsatisfied.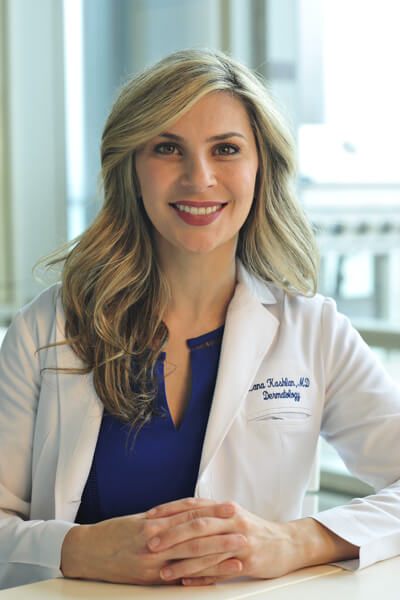 Meet our dermatologist
Dr. Lana Kashlan
Kashlan is a board-certified dermatologist specializing in cosmetic dermatology.

She attended University of Illinois at Chicago College of Medicine where she graduated with Honors. She was inducted into the James Scholar Program for Independent Study, and the prestigious Alpha Omega Alpha Honor Society for the top medical students in the country. Dr. Kashlan completed her residency in dermatology at Boston University School of Medicine.

Dr. Kashlan is an active member of the American Academy of Dermatology, the American Society for Dermatologic Surgery, the American Society of Laser Medicine and Surgery, and the Women's Dermatologic Society.
Retinoid newbie?
Learn more
Retinoid newbie?
Our medical professionals will get to know your skin and start you off with an appropriate strength level so that even if you're new to a retinoid, your skin learns to tolerate over time. And when they think you're ready, they'll upgrade your strength. We tailor your retinoid so that whether you're a newbie or veteran retinoid user, you get a great retinoid experience.
Why personalize?
Learn more
Why personalize?  
‍After getting to know your skin, we know we can give you a better experience with retinoids. From sensitive to resistant skin, whether you're a retinoid rookie or not, we got you. Our medical professionals will get to know your skin and start you off with an appropriate strength level so that even if you're new to a retinoid, your skin learns to tolerate. All of this is so that you get a great retinoid experience over time.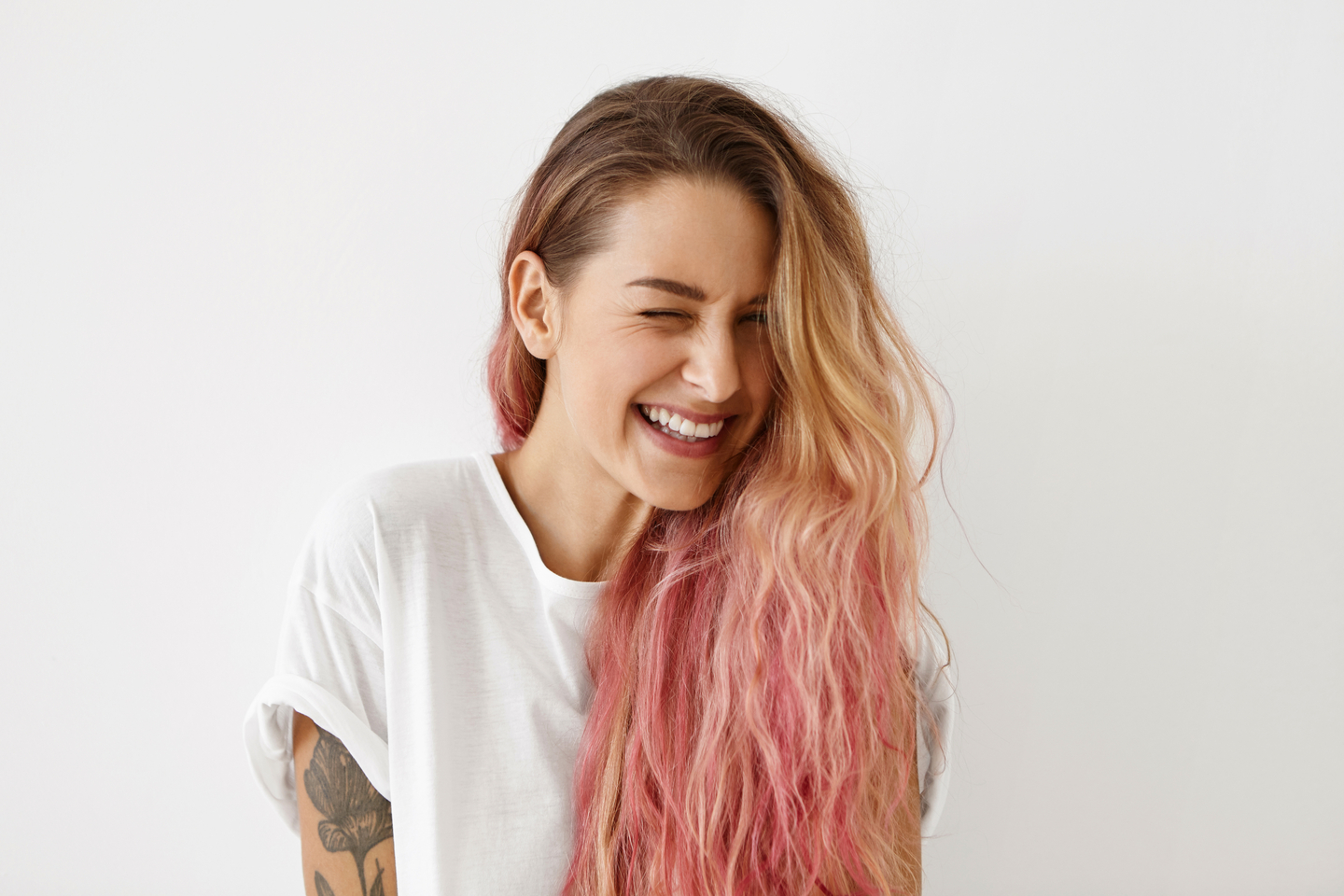 We believe in
Aging gracefully and maintaining healthy skin. We will never use the word "anti-aging" because it is not our thing. Living and being healthy is. Our products can be used in your regular skincare routine to maintain glowing, healthy skin.
Can I use retinoids if I have sensitive skin? 
Every skin type can benefit from retinoids — even dry and sensitive skin. There are three things to keep in mind.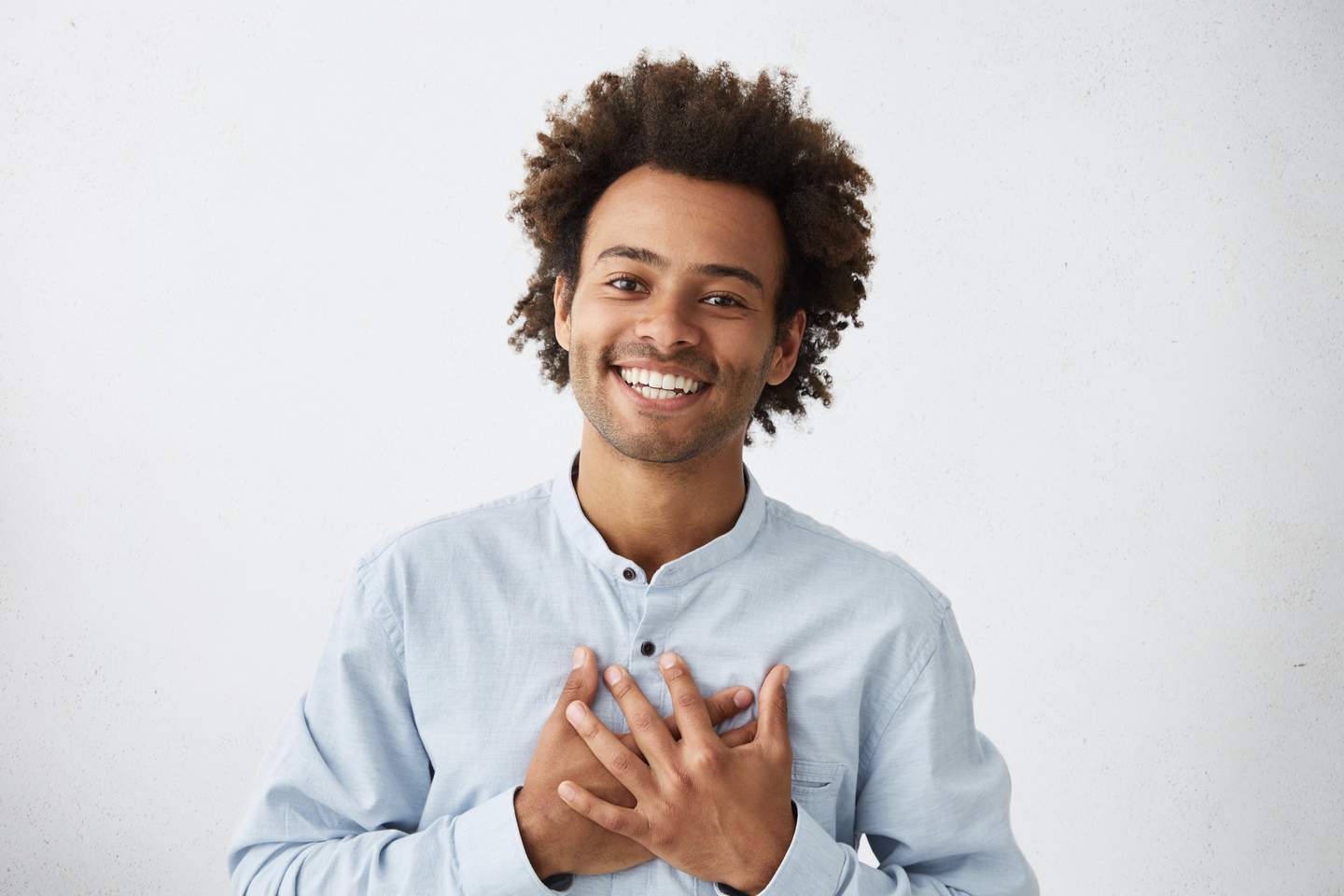 Your medical provider will start you off with a strength that is appropriate for your skin type.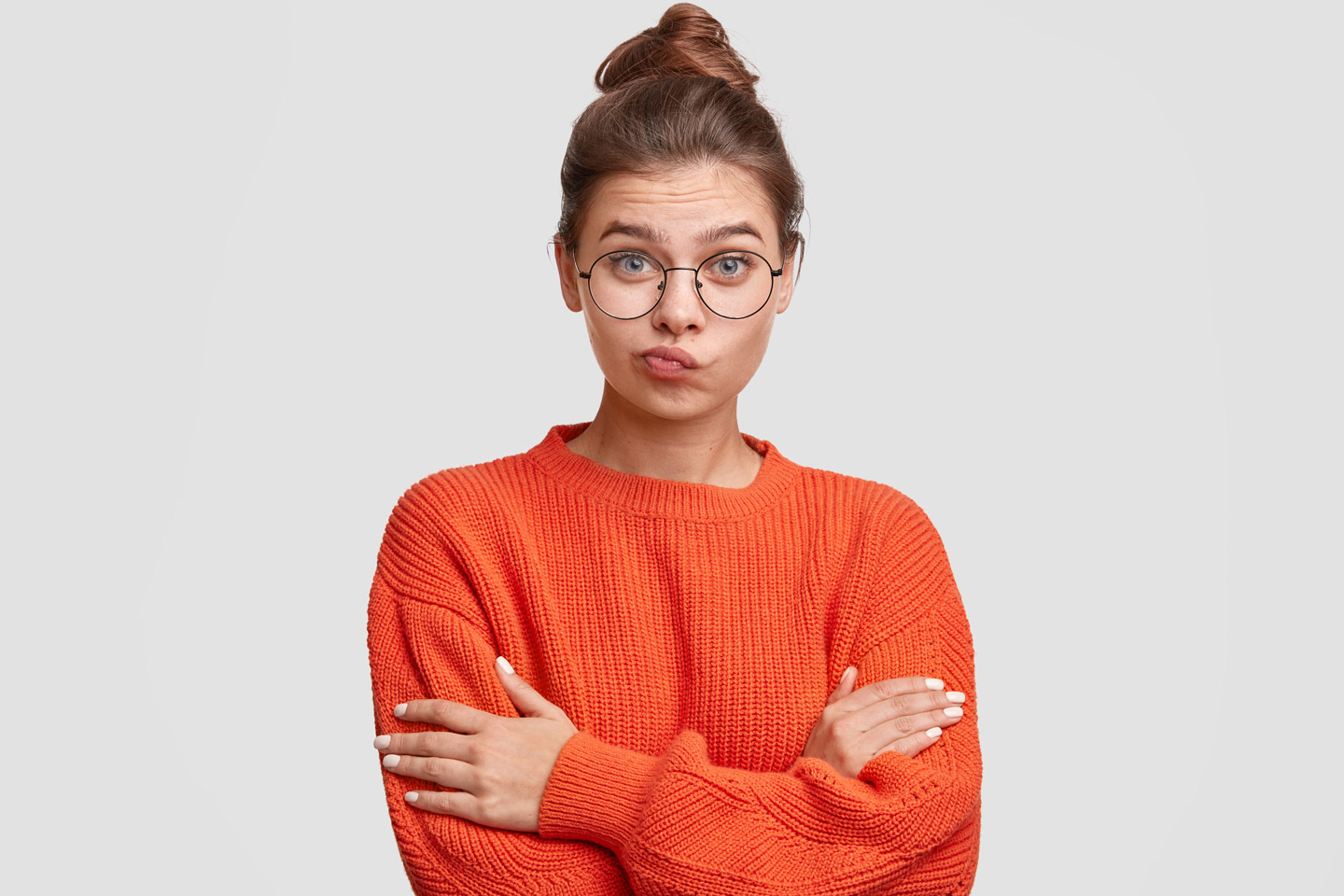 Moisturize twice daily. (We have a moisturizing product designed to be used with retinoids.)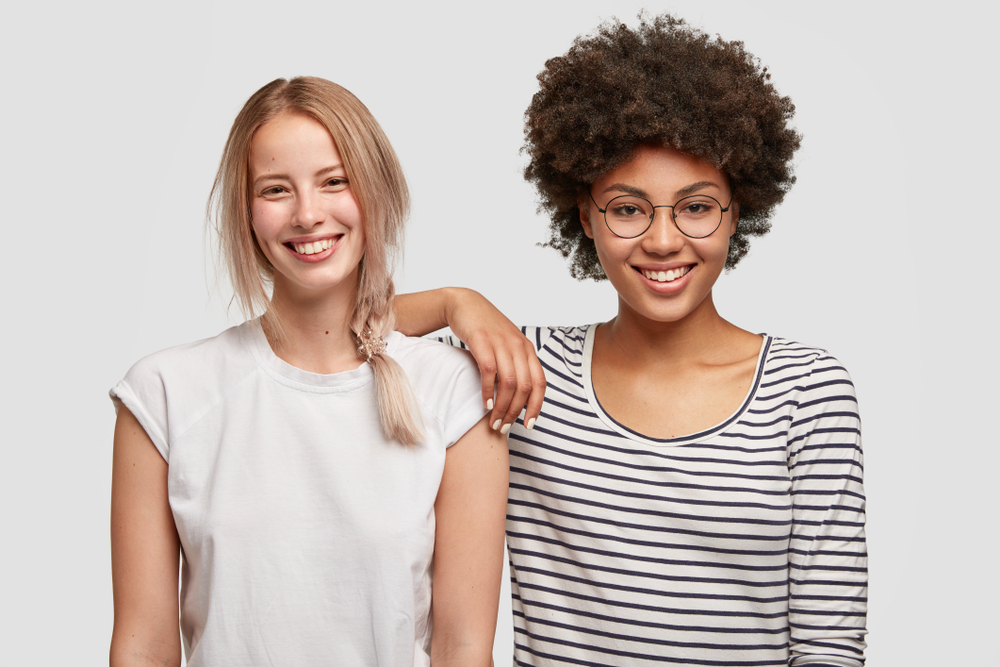 Apply your cream once weekly then increase to nightly as your skin tolerates.
The science of retinoids
Improve key indicators of skin health.
Results timeline
Noticeable results — thanks to RX-strength retinoids.
Rough spots
Discoloration
Unsure if retinoids are worth it? We've removed the risk: We offer a two month full refund if you're unsatisfied.
Reviews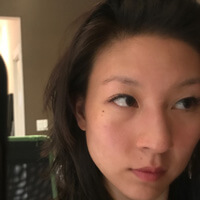 Lynne

I just turned 30 this year and I don't think my skin has ever looked better. Plain and simple: I love DearBrightly and I thank them for educating me on how to take care of my self!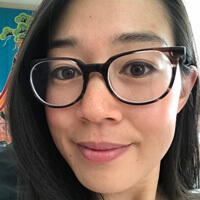 Virginia

This salve is one of the top 3 products I've ever used on my face, hands down. It's lightweight yet super hydrating and the moisture lasts all day (and night!). It fills in and plumps up those fine wrinkles around my eyes. I also have Sjogren's syndrome and this salve has helped me combat that tremendously.
Andrew

I've known for a while that I should be using retinoids to keep my skin looking good, but getting them always seemed like wayyyyy too much effort–all of the good derms have long waiting lists and, as a guy, I always felt a shy about asking my doctor. So DearBrightly was a godsend!

Getting my Rx was super easy and discreet. I've been using Glowgetter for 6 weeks now and it's been awesome–the fine lines around my eyes are starting to fade and my skin just looks healthier.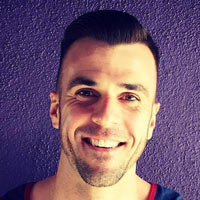 Ben

Ok, I have to say, this was a gamechanger for me. I don't enjoy going out of my way to visit the doc's office, so being able to easily communicate with one and get my retinoid via DearBrightly was so nice.

On top of that, my doc was able to get to know my skin and personalize my retinoid for me so I got an optimal experience. Been using it for 2 weeks and so far so good. I'm not sure why you wouldn't use DearBrightly.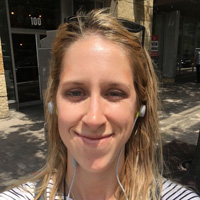 Beth

I've used retinoids in the past, but there's something about DB's serum that has done wonders. My skin is brighter, firmer and I've received random compliments that my skin is glowing! Never going back.
Neena

I have been stressing about my skin for years - never knowing who to ask, what to use, and how to assess all the options out there. DearBrightly was incredibly trustworthy, easy to use, and I've been seeing results! My skin is brighter, more clear, and fresh-looking. I recommend this to anyone in their 20s and eager to get started on an effective and simple skincare regimen.
Ashley

I'm a Db customer and love the results that I'm seeing from retinoids and the moisturizer. (Even my fiancé noticed, so that's a big deal). My skin is smoother, brighter and much softer now! I did have some dry skin and peeling in the beginning, but that's normal as a result of cell turnover. I'm so glad DearBrightly exists!!
Thank you! Your submission has been received!
Oops! Something went wrong while submitting the form.
Thank you! Your submission has been received!
Oops! Something went wrong while submitting the form.