Press
press@dearbrightly.com
Yes, You CAN Shrink Your Pores—Here's How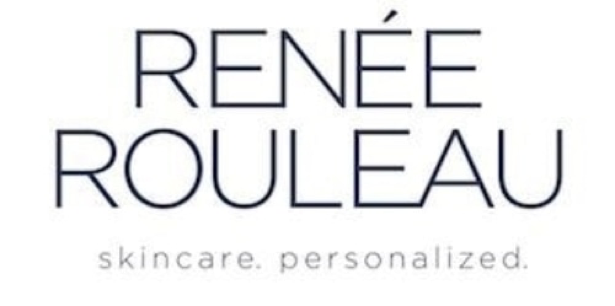 Without a doubt, retinol is the best product you can use to shrink large pores. This has been studied and proven for years (read this study about retinoids in the treatment of skin aging). I can also speak to this from both personal experience and from observing my clients over the past 30 years.
Derms' Fave Skin-Care Ingredient Is Getting *So* Much Easier To Buy

Though tretinoin usually requires a prescription from a derm, an actual visit isn't always necessary thank to advances in teledermatology. "The direct to consumer teledermatology market is a great option for people who cannot get into see a live dermatologist," says board-certified dermatologist Dr. Zeichner.
YC-Backed Dear Brightly Makes Rx Skin Care More Accessible

Almost everybody wants better skin, but not everyone wants to put in all the heavy lifting required. But Dear Brightly, a Y Combinator-backed company, wants to simplify the process of making Rx retinoids accessible to everyone.