DearBrightly is a beauty company focused on making personalized, prescription-strength skincare products — stuff that's proven to work — easily accessible to everyone.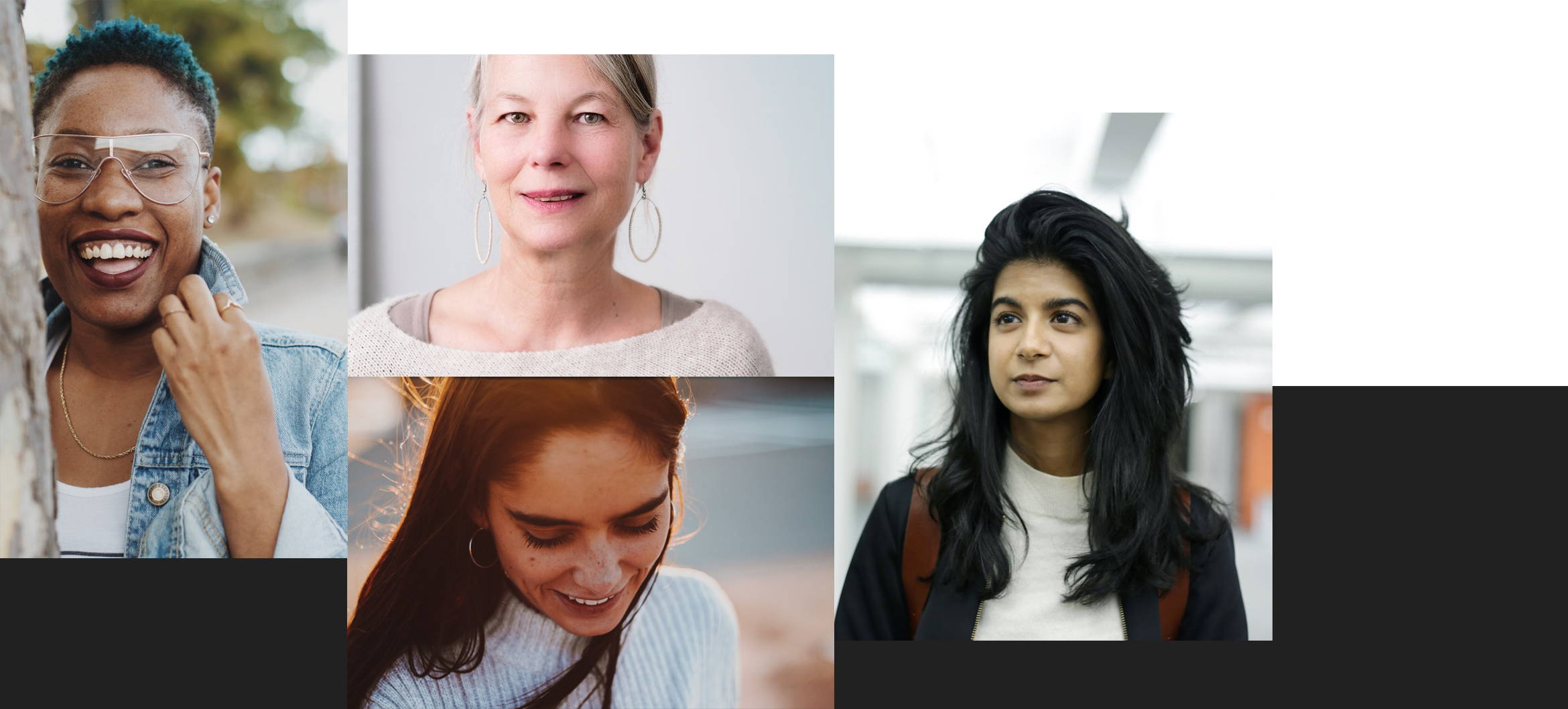 We believe everyone should have retinoids in their skincare routine.

We're all about the retinoids. Our main product line includes retinoids, which are scientifically proven to improve wrinkles, hyperpigmentation, and enlarged pores. They were first FDA approved in 1971 as a treatment for acne, but has since been recognized as a treatment for signs of photoaging in the 1980s. Topical retinoids are one of the most effective skincare products for signs of photoaging in the market.
We deliver personalized prescription-strength retinoids to you without you having to leave your home.

No more wasted time researching, buying, and trying ineffective over-the-counter products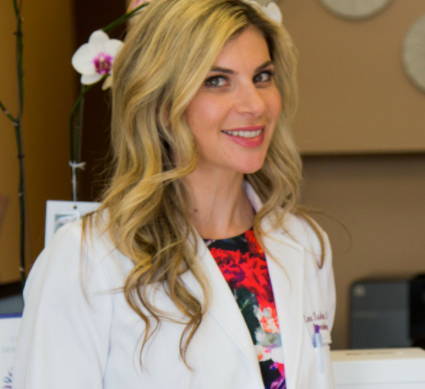 Board-Certified Dermatologist
Dr. Lana Kashlan is a board-certified dermatologist who specializes in cosmetic dermatology.
With her bachelor's degree in Psychology from Northwestern University, she understands the profound psychological impact that skin can have on her patients' lives.
She attended University of Illinois at Chicago College of Medicine and completed her residency in dermatology at Boston University School of Medicine.
She is an active member of the American Academy of Dermatology, the American Society for Dermatologic Surgery, the American Society of Laser Medicine and Surgery, the Women's Dermatologic Society, and the Chicago Dermatological Society.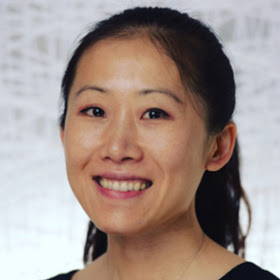 Alda is a software engineer and a skincare enthusiast. She has been a retinoid user for almost a decade. She started using topical retinoids for acne and was hooked after noticing a pleasant side effect: healthy, glowing skin. For fun, she likes to travel the world and play ultimate frisbee.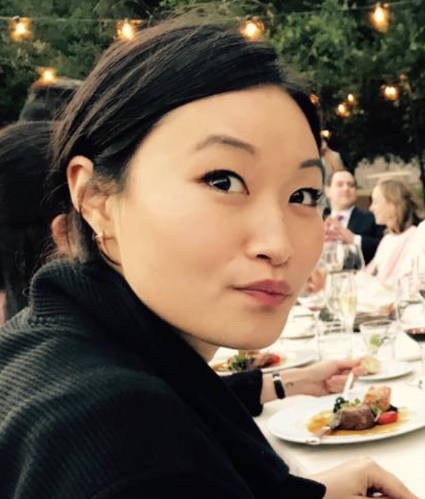 Amy is a software engineer and skincare minimalist. She's been using a topical retinoid for years. If she were to pick three skincare products she couldn't live without, it would be her sunscreen, retinoid, and moisturizer. For fun, she loves to follow and obsessively like all dachshund Instagram posts.